News
4. Jul 2021
A short video interview (in italian) recorded while I was in Iceland sampling the shallow water vents of Strytan appeared today on the Swiss Radio Television Website. You can see the fantastic full 4 minute interview on the RSI website
12. May 2021
I recently appeared in an interview in the newspaper La Stampa speaking about the new Master Program in the Biology of Extreme Environments I have designed in Naples. The article is available online here
22. Apr 2021
Our recent paper published in Nature Geoscience was covered by a news article in AAAS Science. Several colleagues comment on our findings and the impact of our ongoing research. Check it out at AAAS Science news
18. Apr 2021
Our recent expedition to drill into the permafrost of Svalbard is covered by a short article on the University website UNINA News
10. Apr 2021
I recently appeared in an interview in the journal Nature Italy speaking about the new Master Program in the Biology of Extreme Environments I have designed in Naples. The article is available both in English and Italian and can be found here
2. Dec 2020
And I am on Netflix! As part of the Astrobiology focused series Alien Worlds I went to Iceland to shoot a segment. Watch the entire series on Neflix. I'm on Episode 2 - Janus
1. Dec 2020
The registration for the 9th ELSI Symposium Science in Society is now open! The symposium has a very innovative structure this year. Check it out and register here https://symposium2021.elsi.jp/
23. Nov 2020
Today the First Online Italian Congress on the Evolution of Marine Organisms starts! I'm one of the co-iorganizer. Chek it out at www.evolmar.it
25. Nov 2020
Our recent Nature Communication article about deep sources of energy for subsurface microbial communities has been featured in Nature new Subduction collection
15. Nov 2020
I was recently invited to participate in a permanent round table about the role of microbiology research in Astrobiology by the Agenzia Spaziale Italiana. A lot of opportunities to make some good for the future of Astrobiology in Italy!
15. Sep 2020
My interview with Alberto Vitale-Brovarone regarding our paper recently appeared in Nature Communication for the podcast Co.Scienza is available on Spotify
03. Sep 2020
I've just been awarded a ERC Starting Grant to look at the coevolution of life and planet! Read more about the award here or on the project page ERC CoEVOLVE
25. Aug 2020
Our Nature Communication article about a previously unrecognized sources of deep serpentinization in subduction zones has been covered by several media outlet, including the ScienceDaily, LeScienze and featured on online blog, twitter feed and science blogs
05. Aug 2020
Our latest paper is finally out! In collaboration with Alberto Vitale Brovarone (UNITO) we suggest a new mechanism for deep serpentinization in subduction zones potentially support deep subsurface life. Read it in Nature Communication
May 2020
Our laboratory Winogradsky columns have appeared on the science communication blog justinedees.com/winogradsky-column
29. Feb 2020
Leaving for a sampling expedition in Chile, to sample the hot springs in the forearc and volcanic arc of the Central and Southern volcanic zone of South America. Follow us on Twitter
21. Jan 2020
I was interviewed by the MiniGeology series. You can find the full interview on YouTube
07. Jan 2020
Just published the yearly report containing my 2019 activities. I think it is important to publish a report on the work carried out since we use taxpayers money
16. Dec 2019
Nature just published a blog post about our recent Scientific Data paper on the Biology Meets Subduction dataset
21. Nov 2019
A small piece on the American Mineralogist special issue Earth in Five Reactions I am co-editing just appeared on the Deep Carbon Observatory website
31. Oct 2019
The video of my talk at the Deep Carbon 2019 meeting in Washington DC is finally available online. Watch me talk in the beautiful auditorium of the National Accademy of Science about our latest work on the Biology Meets Subduction project
25. Oct 2019
Invited speaker at the final international Deep Carbon Observatory meeting in Washington DC, USA to discuss the future of Deep Carbon science
15. Sept 2019
Concluded a successful sampling expedition in the Aeolian Islands. We just concluded a great sampling expedition to the Volcanoesa and shallow-water hydrothermal vent of the Aeolian Arquipelago, where we collected great samples.It was also the first sampling trip for many lab members…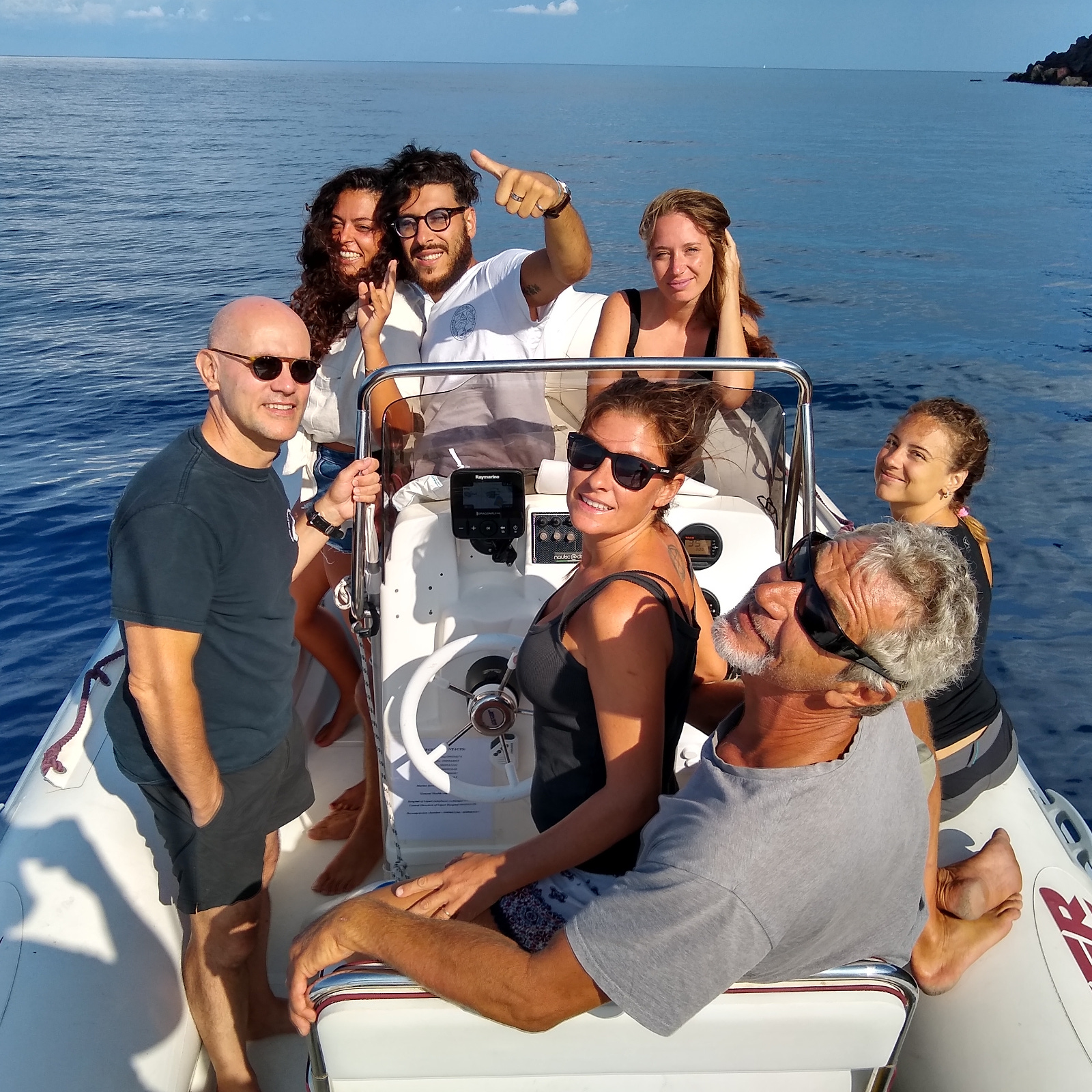 02. Sept 2019
Matteo Selci, recently graduated from the Lab, just retourned from a successful research visit to the lab of Maarten de Moor, at the Costa Rica Volcano Observatory. Matteo came back with a ton of fantastic hot spring samples, collected around the Northern Volcanoes of Costa Rica!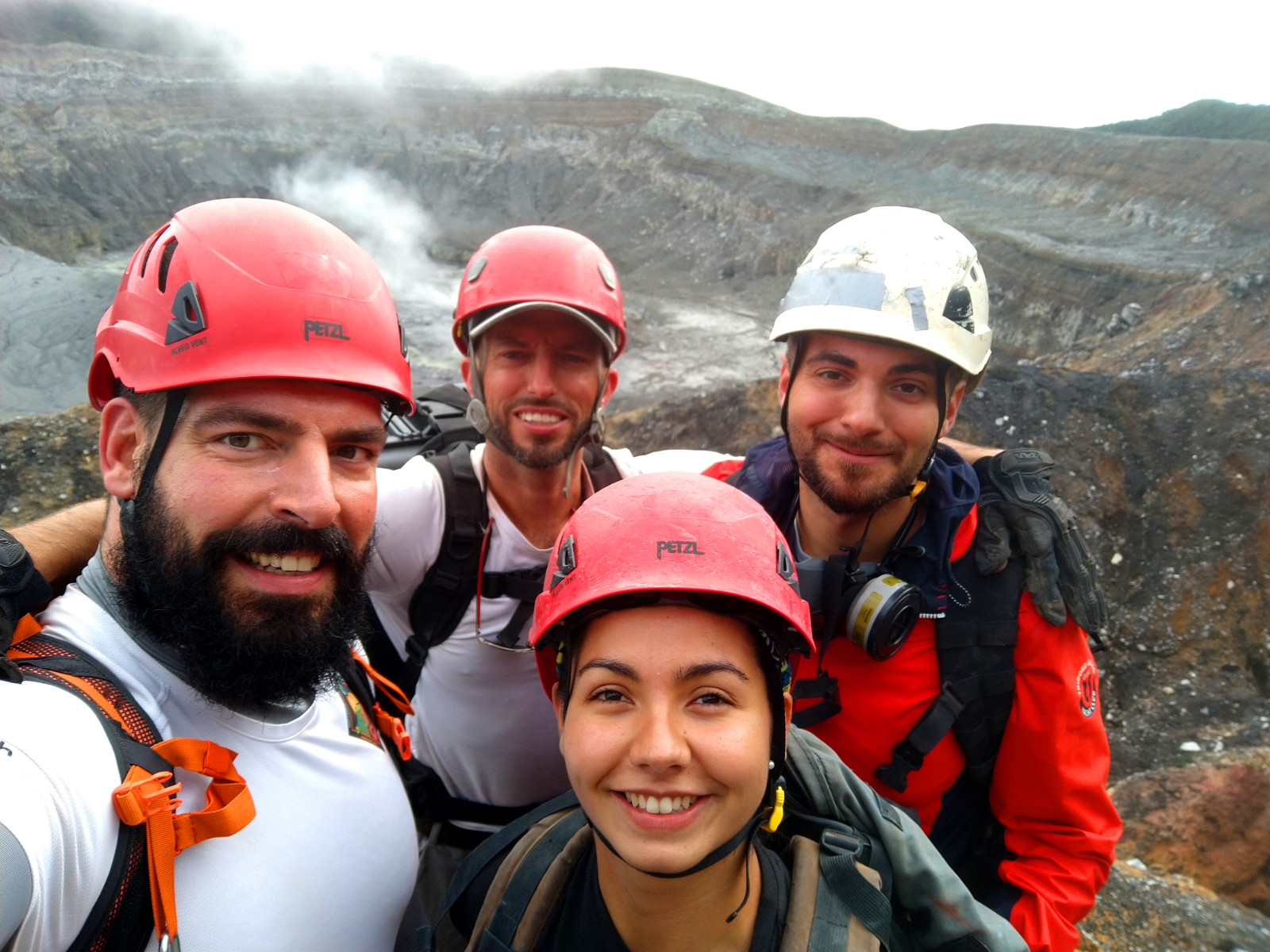 25. April 2019
Our latest paper is finally out in Nature! Directly from the 'Biology Meets Subduction' project, we present new data highlighting a previously unrecognised mechanism of CO2 sequestration in the volcanic forearc of Costa Rica. Take a look also at solme of the press coverage on this paper
27. March 2019
Our latest review on the limit of life and what we can learn from them while searching for extraterrestral life is finally out on Frontiers in Microbiology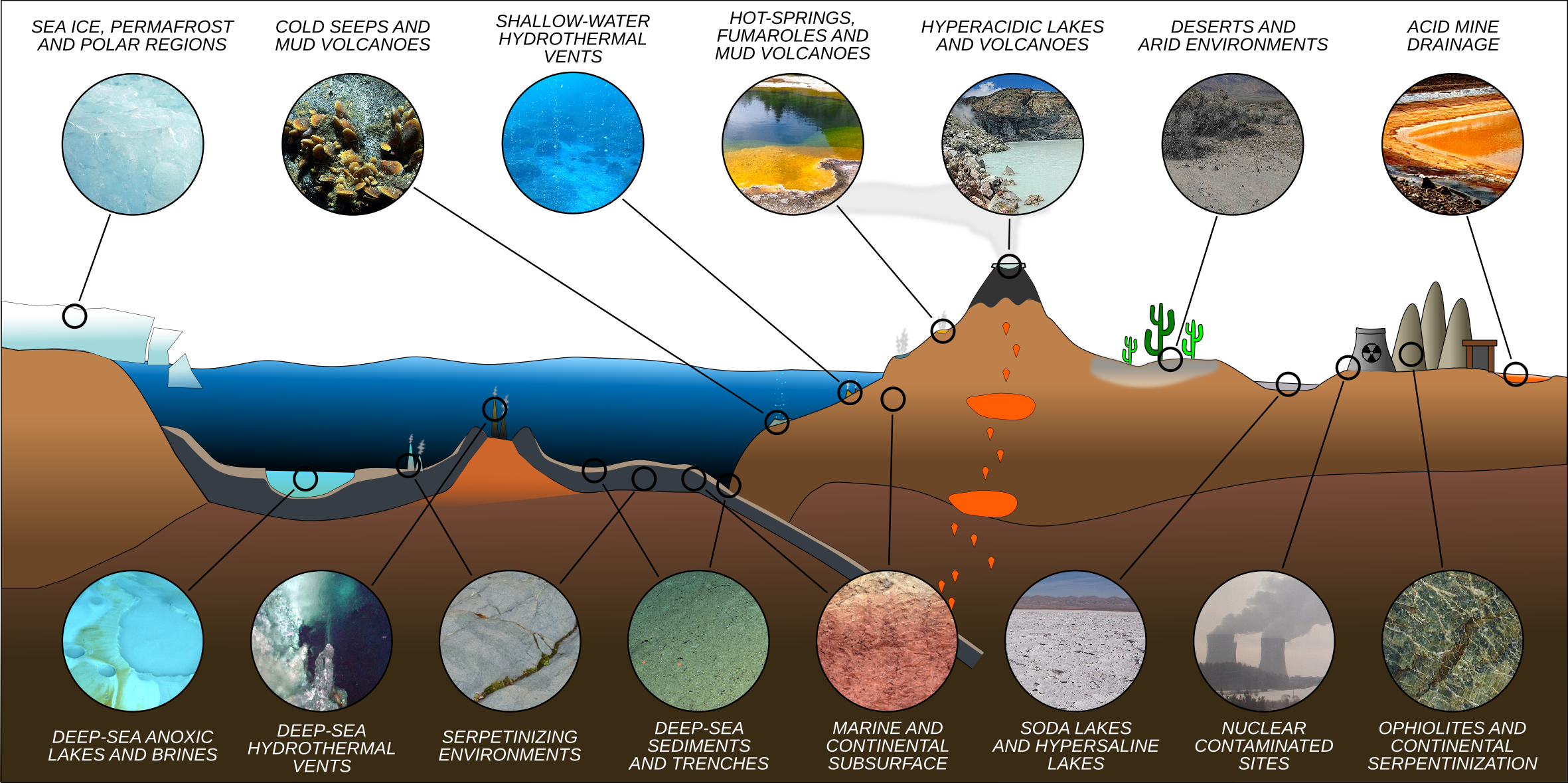 15. March 2019
In the field in Iceland to film a Science Documentary and get samples from the shallow-water hydrothermal vents of Strytan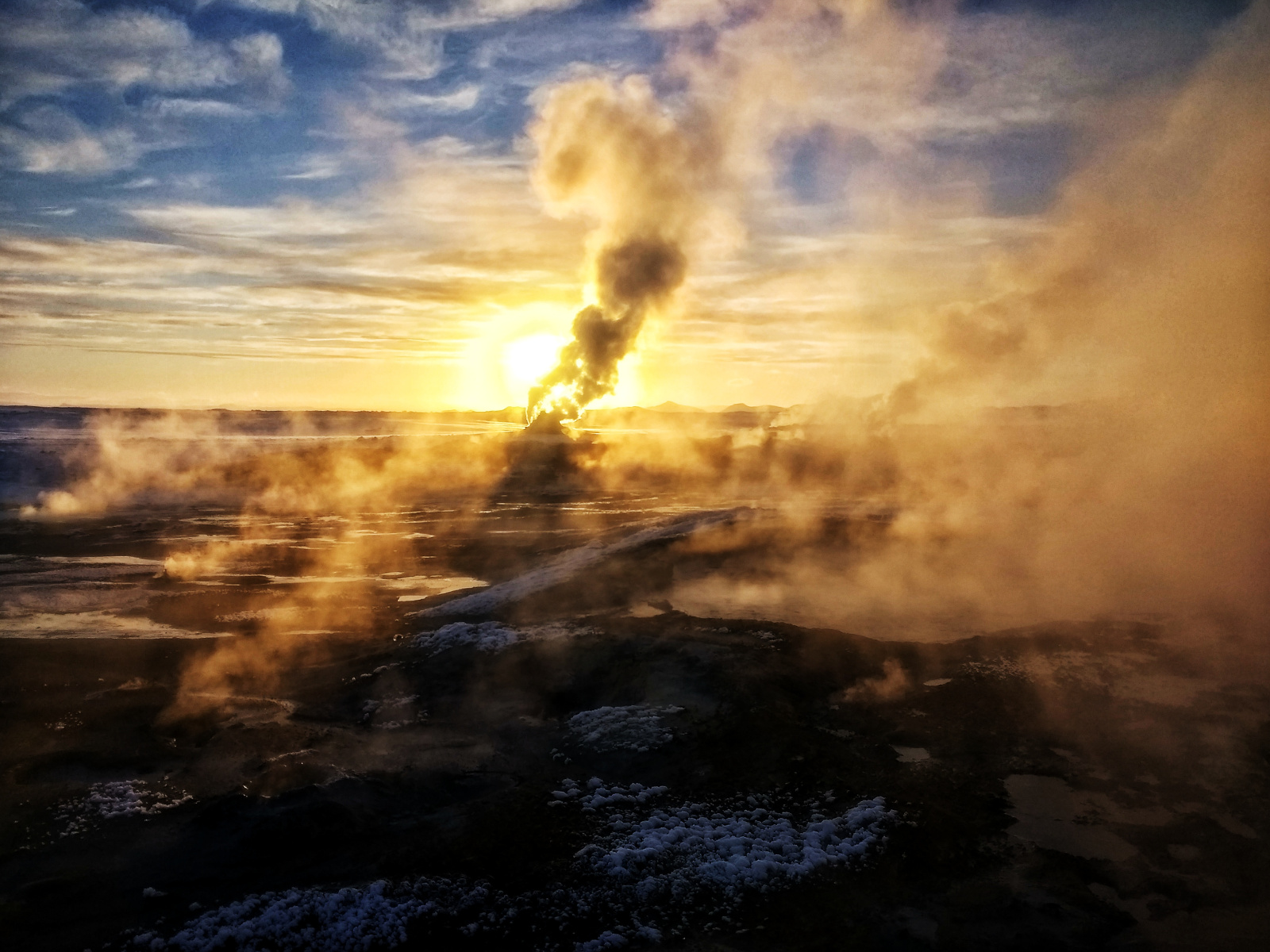 18. February 2019
In the filed in the Argentinian Andes plateaux to sample high-altitude hotsprings connected with the andean backarc volcanism. The views above 4,000 m elevation where breathtaking!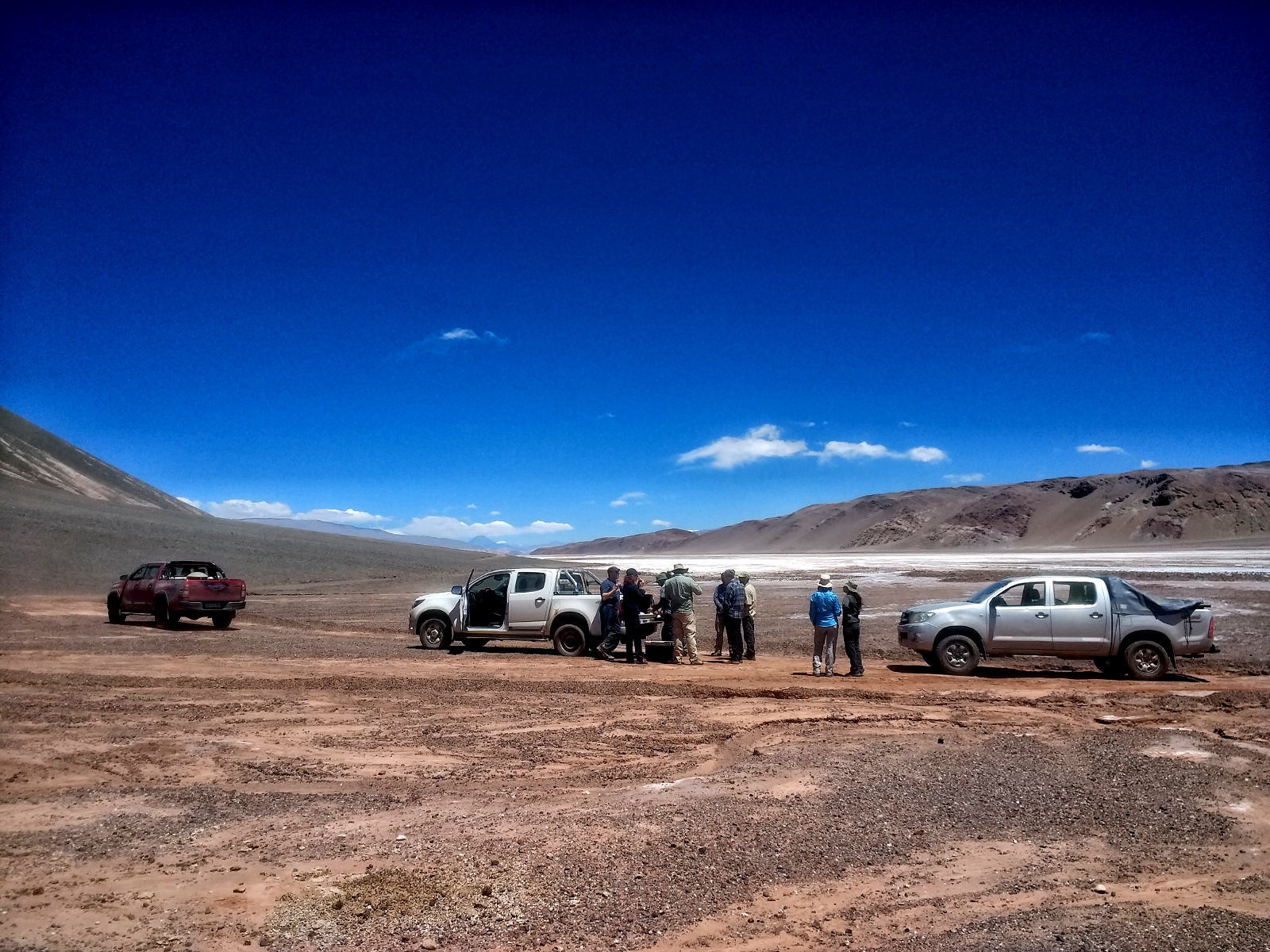 3. January 2019
Listen to an interview (in spanish) with the Colombian RCN Radio (Radio Cadena Nacional, 'National Radio Network') from Bogotá, part of the press release done by the Deep Carbon Observatory (DCO) at the American Geophysical Union 2018 Fall meeting. In the interview I discuss the last 10 years of amazing discoveries of the DCO and where bold, interdisciplinary carbon science might lead us.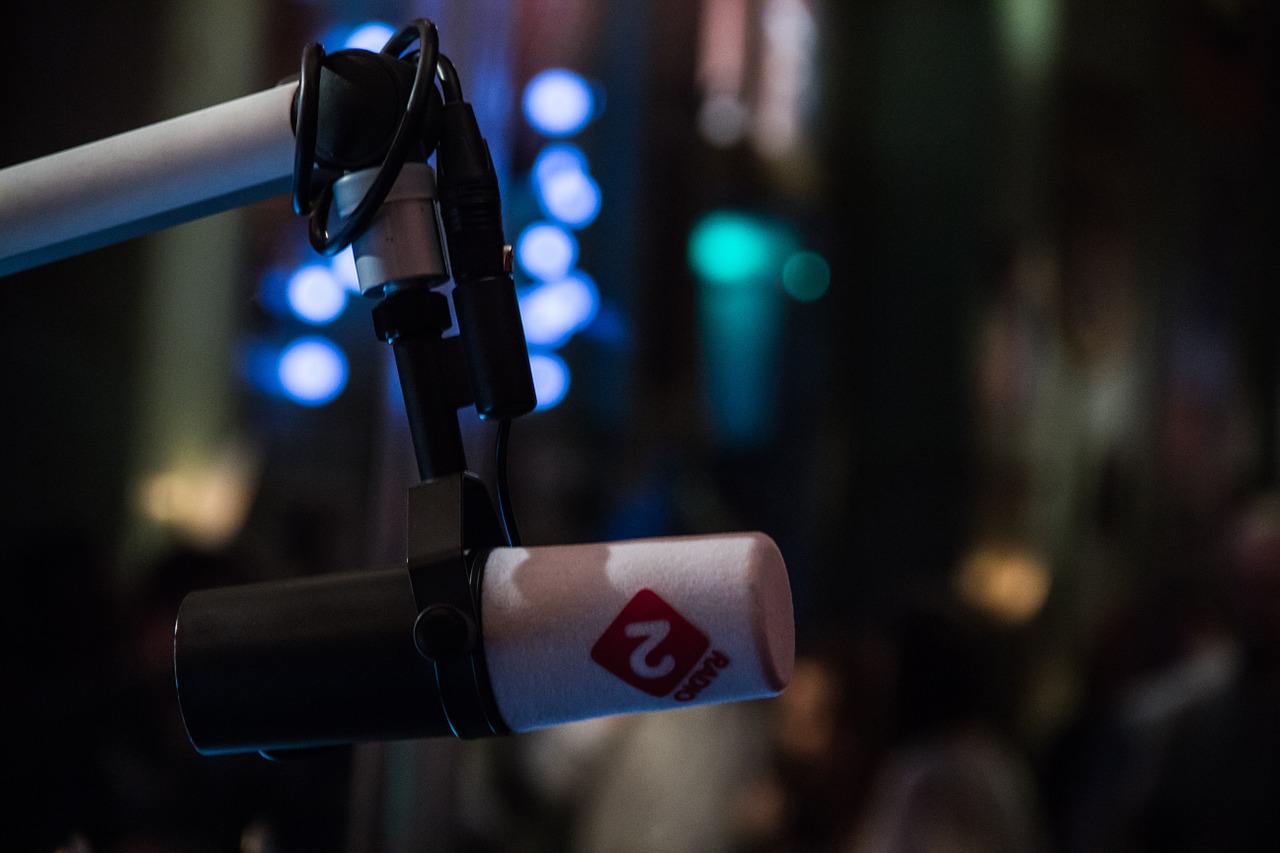 6. December 2018
I'm happy to let you know that I've just accepted an Assistant professor position at the University of Naples 'Federico II', where I'll be starting a new lab working on the microbiology of extreme Environments. Read more…

1. June 2018
From June 4-6, 2018 Ill be in Washinton DC co-organizing and speaking at the 4D Workshop. The workshop brings together over 200 scientist from different disciplines with the aim of exploring new ways to advance our understanding of Earth's complex co-evolving geosphere and biosphere through large and growing data resources. Read more…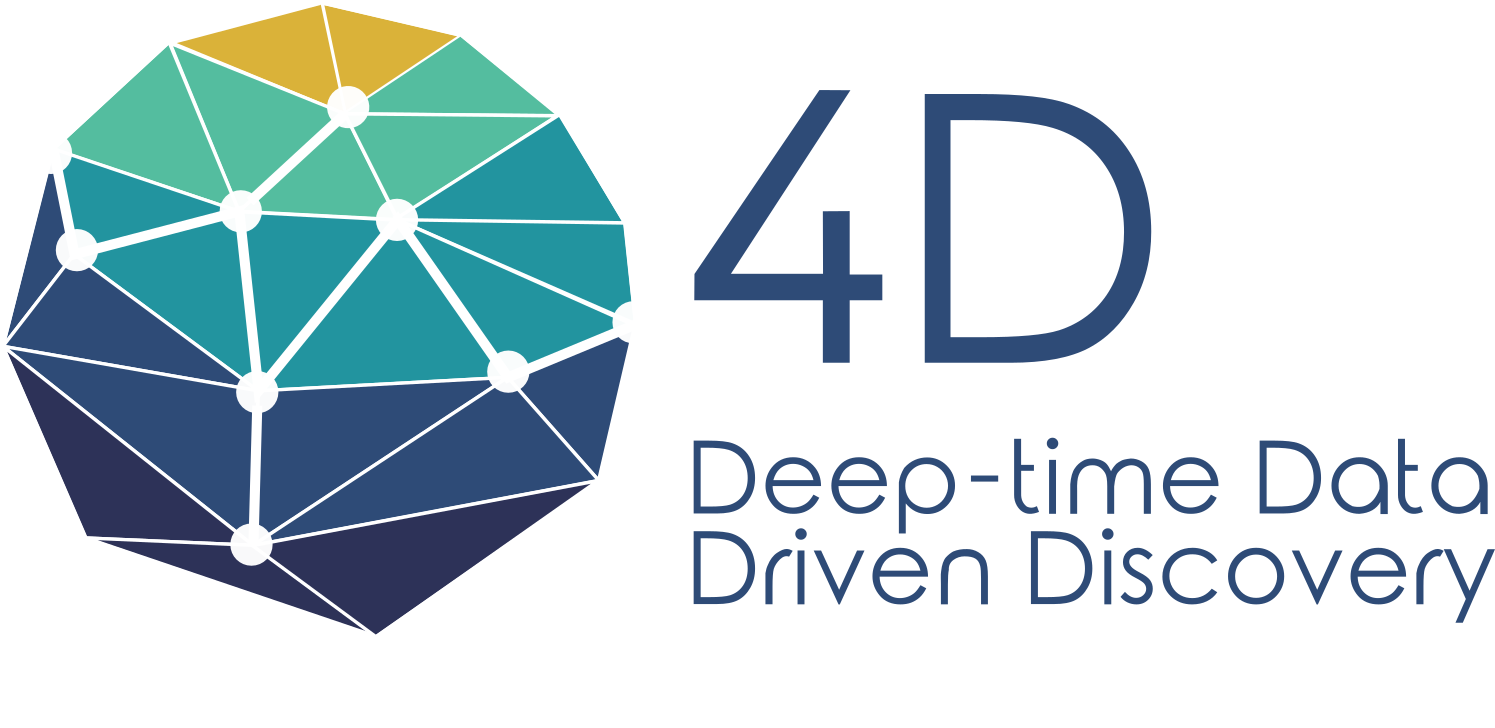 On May 11th to 13th I participated as invited speaker in the 7th edition of the Intercollegiate Biotechnology Conference Symbioza in Warsaw, Polland. The conference is student organized and features a lot of very interesting talks. A model to be followed. Read more…


Biology Meet Subduction leg 2: following the effect of biology on volatile cycling in Costa Rica Just a quick update from the field in Costa Rica where we are sampling hot springs and geothermal features across Read more…


Iceland expedition: sampling the diversity of extremophiles in Iceland shallow-water vents and hot springs. I've been recently asked to join a scientific expedition organized by Shawn McGlynn (Earth-Life Science Institute, Tokyo) with the support… Read more…


I'm in the midst of Goldschmidt 2017, the annual, international conference on geochemistry and related subjects, organised by the European Association. Read more…


This week I'll be attending the International Continental Drilling Program workshop on the "Drilling into the Moho in the Ivrea-Verbano. Read more…


Heading to the field with the "Biology Meets Subduction" team. Subduction is one the most fascinating geological processes on Earth. It allows for old crust to be recycled, along with all. Read more…


new interactive field site map. I recently started putting together an interactive map of the filed site where i've been conducting research, either directly or… Read more…


2016 yearly report: the year in numbers. Last year I decided to post publicly each year a summary of my scientific activities. I was inspired by Piet… Read more…


Shallow-water hydrothermal vents are widespread ecosystems that have been previously understudied compared to their deep-sea counterparts, despite the fact that… Read more…


The Earth-Life Science Institute 5th International Symposium took place last week in Tokyo. The theme this year was "Expanding views Read more…


Here is my contribution to the Spring issue of the Institute for Advanced Studies Institute Letter hot off the press Articles Read more…


Research Funding in th EU: Fair share? A nice short piece on the distribution of research funding in Europe authored by Arno Meerman (CEO of University Industry Read more…


Co-Editing a Research Topic on Carbon Science. During the Second Deep Carbon Observatory Early Career Scientist Workshop we discussed the possibility of having a special issue in Read more…


A new guest post for ELSI. A new guest post I wrote for the Earth and Life Science Institute (ELSI) website about interdisciplinary science and my Read more…


Awarded the Deep Carbon Observatory Emerging Leader Award. This week during the Deep Carbon Observatory celebration in San Francisco during the AGU Fall meeting week I was awarded Read more…


A week of meetings in Washington DC. I spent the past week in Washington DC, taking part to several meetings. Sunday night I was invited by the Read more…


New Visiting Position at the Institute of Advanced Studies. This past summer has been an exciting one. We concluded the organization of the Second Deep Carbon Observatory Early Career Read more…